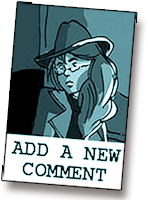 | | | | | |
| --- | --- | --- | --- | --- |
| | | | | |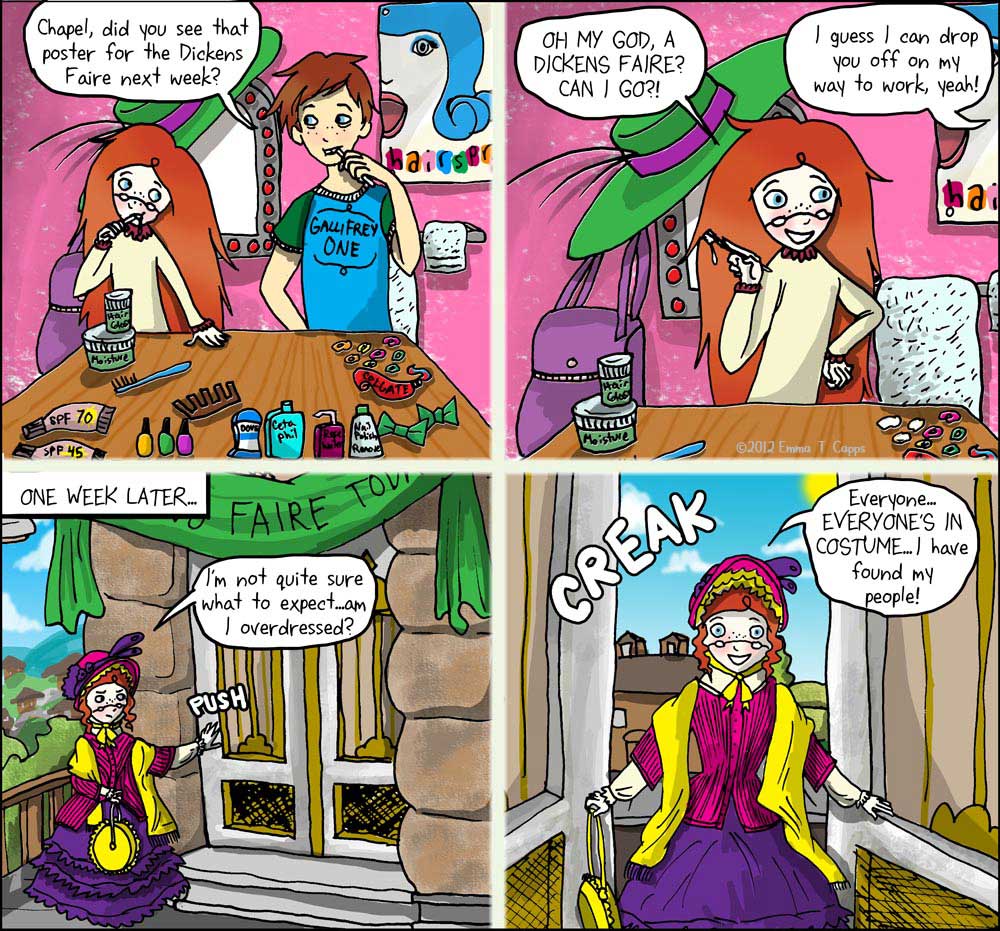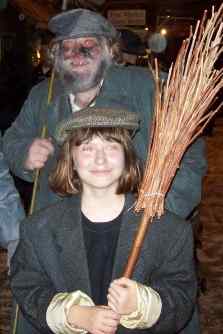 Every year, I go to the San Francisco Dickens Faire with my best friend and her family. It's an amazing Dickens Faire because everyone dresses up. There is an Irish dancing pavilion, authentic fish 'n' chips shops, carolers, re-enactors of various Dickens works, and much more. The entire décor and setup is so realistic that it really does feel like you've been mysteriously transported into the Dickens world. All the people who visit the Faire sell hand-made goods that are unique. My family actually has a history of attending Dickens/Renaissance Fairs, as my father used to man a small shop at a renaissance faire where he sold flower garlands.
The Dickens Faire will be the perfect place for Chapel, of course, whose amazing knowledge about fashion and historical costume dramas will probably make her an interesting conversational partner for some of the other Faire-goers – but we'll have to see what happens next week, won't we? Do any of you have historical (or just general) fairs or markets you like to attend? Share your stories below!
| | |
| --- | --- |
| | |
check out Emma T Capps new web comic SUNNY,
The League of Fonts
THE LEAGUE OF FONTS is where typefaces are born. Every time a font is created in the world, it manifests as a living, breathing, Font – human for all intents and purposes, but unable to age or die unless their typeface falls into disuse. They live together on the League of Fonts, which serves as a secret island hub, bustling corporation, and home. It's a world full of its own internal intrigues like any office, and Times New Roman is its powerful CEO. He's got a lot on his plate lately: planning the League's famous Decennial party, struggling with modern technology, and hiding his embarrassing addiction to the Twilight movies. Times New Roman is confident he can keep everything under control…but what's an old font to do when a young boy named Louis Pepping accidentally stumbles onto the secrets of the League? Find out every Wednesday!