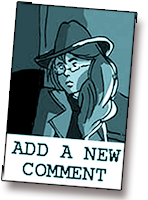 | | | | | |
| --- | --- | --- | --- | --- |
| | | | | |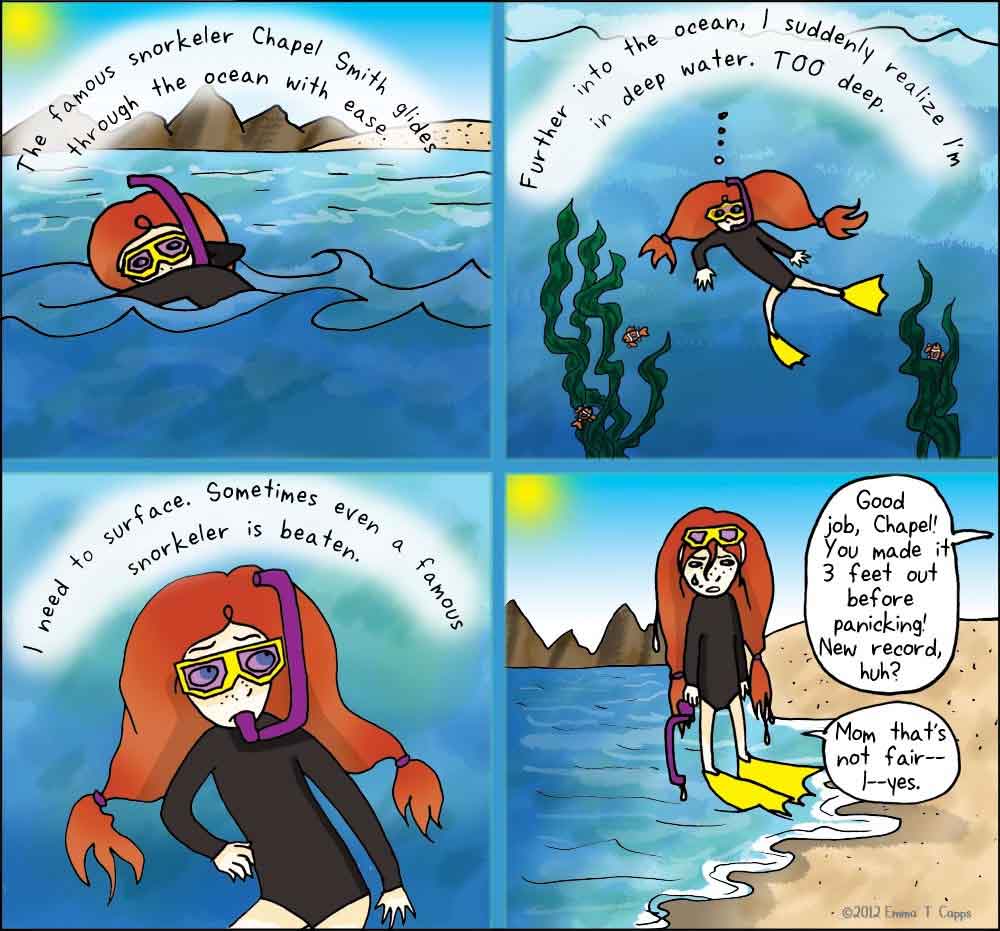 This strip is inspired by the trip I took to Hawaii over Christmas! I'd never been swimming in the ocean before, AND I'd never snorkeled before – but my dad got the bright idea to make me go snorkeling in the ocean. I was understandably pretty scared and I couldn't go more than a foot or two out at first, but my dad started getting pretty upset at how "wimpy" I was being! After I gave him a stern talking-to he let up, but I still felt the need to prove to him that I could snorkel JUST FINE…so then I snorkeled maybe 10 or 15 feet out and I was doing just fine until I had a massive panic attack and zoomed back to the shore as if my swimsuit was on fire.

Anyway, after the incident I calmly lectured my dad on his unrealistic expectations regarding my snorkeling ability. I have not snorkeled since then and instead I made a comic about it. But I do want to snorkel again sometime, because I love swimming!

Have you guys ever been snorkeling or scuba diving? What were your experiences? And also, has there ever been a time when your parents had unrealistic expectations for you? Let me know!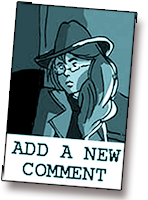 I forgot to say goodnight to you.