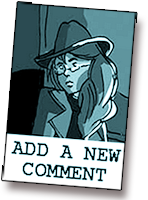 | | | | | |
| --- | --- | --- | --- | --- |
| | | | | |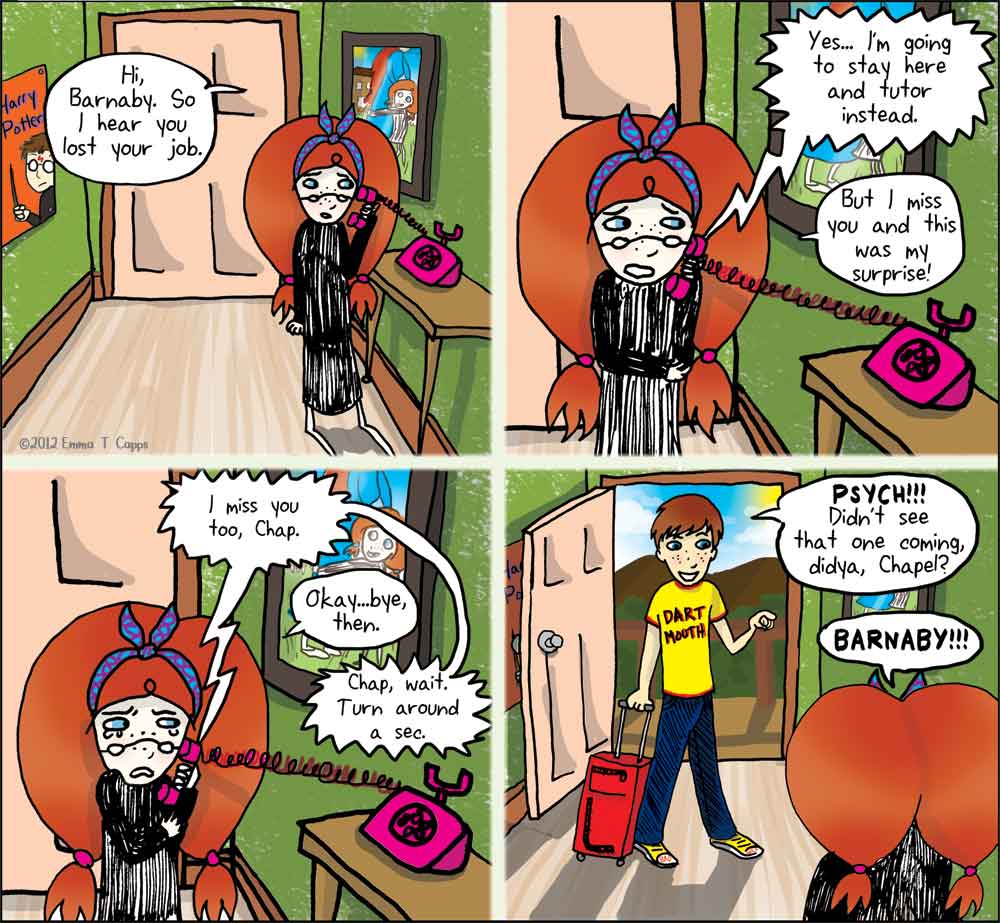 And here we are! It's the very last strip in Season Two, and what a cliffhanger! Hee hee…I'm so delighted at being able to show this strip! I'm sure you guys are surprised by how this last arc in Chapel turned out, too. When Season 3 starts, you can bet that there'll be plenty more time of showcasing Barnaby in all his glory!

Anyway, what do you think about Barnaby? Are you excited for learning more about him? Let's talk in the commentary, I can't wait to hear from you!
Hi Baranaby so I hear you lost your job. Yes Im going to stay here and tutor instead. But I miss you and this was my surprise. I miss you too, Chap. Okay then goodbye. Pych! didnt see that one coming, didja Chapel? Baranaby!?