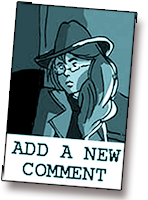 | | | | | |
| --- | --- | --- | --- | --- |
| | | | | |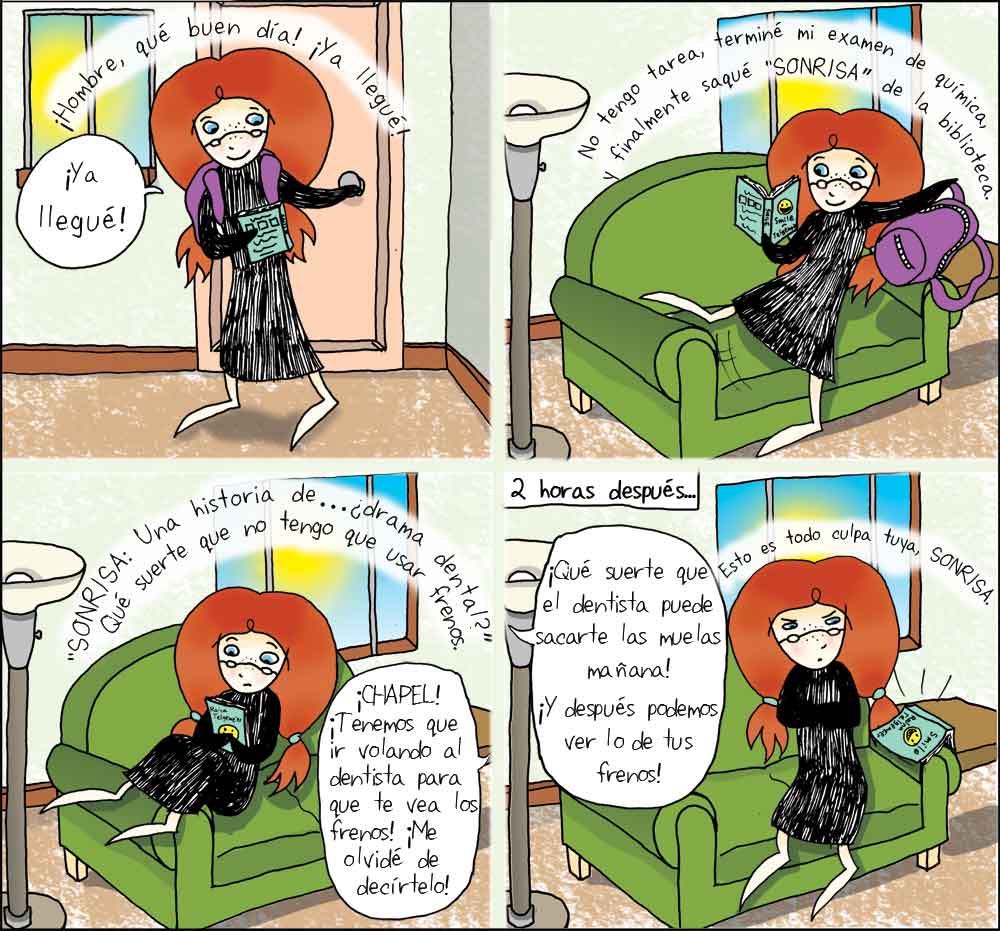 Esta historieta está inspirada en mis propios problemas dentales. Tengo un diente de menos, así que mi plan dental incluye frenos y operaciones. Me sacaron mis muelas de juicio este verano, así que ya terminé con eso, pero me falta una más para terminar. No es divertido, pero ¡me dicen que voy a tener dientes perfectos como los de las estrellas de cine para cuando haya terminado! ¡En sólo cinco años! Ese es el plan, vamos a ver.

Quería que Chapel estuviera leyendo un libro que tuviera algo que ver con los frenos, así que elegí "Sonrisa" por Raina Telgemeier. Es una historia autobiográfica de las desventuras dentales de la autora durante su pre-adolescencia y adolescencia. ¡Échale un vistazo!

¡He comenzado un tumblr! Si no lo sabes, Tumblr es una plataforma de blog que se centra en una manera más informal y fácil de usar los blogs. ¡Hasta ahora he estado utilizando mi tumblr como un lugar para publicar mis bosquejos, dibujos de los personajes de diferentes historietas, y garabatos personales! Si haces clic en el botón de "ASK!" en la parte superior del blog, me puedes hacer una pregunta que voy a responderte en el mismo blog o incluso con un dibujo. Por favor, échale un vistazo y pregúntame algo - ¡Estoy ansiosa por responder tus preguntas!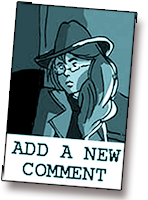 Im HO-OME! Man, what a great day! No homework, aced my chem test, AND I finally got SMILE from the library! SMILE: a story of . . . dental drama? Im sure glad I dont have braces – CHAPEL! Weve gotta rush to the dentists office NOW to talk about braces! I forgot to tell you! 2 hours later. . . How lucky is it that the surgeon can fit you in to get your molars pulled tomorrow, huh? And then we can start planning your braces! This is all your fault, SMILE.